Our sponsors are the strength behind the Museum, inspiring companies and business leaders who give their support annually to sustain the Museum today and into the future.
A BIG Thank You to Our Sponsors!
We find unique ways to support our partners, because that allow us to do what we do.
Become a sponsor and your company will join like-minded organizations and business leaders who wish to:
Support the Museum and strengthen the cultural vitality and quality of life in our community
Gain new benefits to offer your clients, colleagues, special guests, employees or however you wish.
Ensure the preservation of a world-renowned automobile collection, a true national treasure located in Reno, and the history of an industry that has impacted every aspect of our lives and our country.
Indulge in your passion for unique experiences and special opportunities all year round, and all with a common thread…the automobile…a stepping stone for interpreting history, art, humanities, and more.
Sponsorship Opportunities
Our Sponsors enjoy opportunities not available at other membership levels, as well as traditional benefits. Three levels are offered. Each provides an opportunity to designate several individuals in your company as Driving Force members (annual membership value of $1,000 per person) and to receive Museum general admission ticket packages for your company, as outlined below.
Sponsorship Opportunities
Invitations to Driving Force events, such as private collection tours, special activities and parties.
Unlimited complimentary admission to the Museum for the designated member and their family (spouse, children and grandchildren less than 19 years old) – Present Driving Force Membership Card
10 admission tickets to share with family and friends.
50% off admission tickets purchased for their additional guests.
10% discount in the Museum Store. – Present the Driving Force membership card
Invitations to Museum events, new exhibits, and programs.
A subscription to the Museum's award-winning magazine, Precious Metal, and the Museum's E-News.
Attendance priority at Museum activities that have limited access.
A designated Museum staff member to provide personalized service.
Recommended Events for Sponsors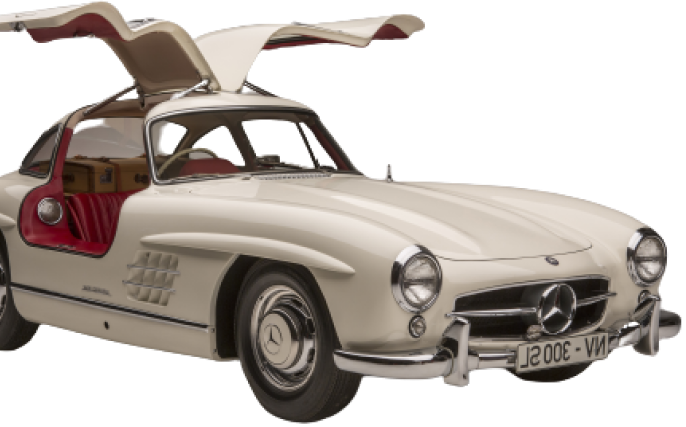 Become a Sponsor of the National Automobile Museum
Get exclusive benefits, discounts, individual memberships and free admission tickets when visiting the museum and the museum store.