WHERE'S THE GAS CAP?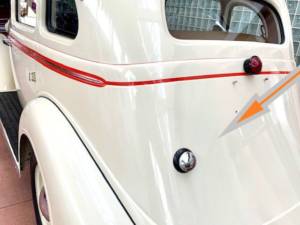 This 1936 DeSoto Airstream Taxi shows the cap where you would expect it to be, in the rear.  It's the most common arrangement used on some early cars and the majority of our current models.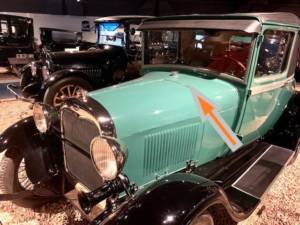 But on this 1928 Ford Model A Sport Coupe, the cap and tank were in the cowl where gravity, rather than a fuel pump, helped get gasoline to the engine.  This was quite a common arrangement on many early cars.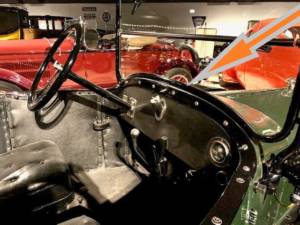 Here's an interesting twist on the cowl idea. They put the gas cap and filler tube inside the car on the dashboard of this 1915 Briscoe B-15. To make matters worse, a good portion of the body of this car was made of papier-mâché. What could possibly good wrong?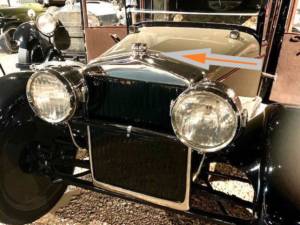 Check out this chrome radiator cap on our 1925 Julian. It looks sharp until you realize that the Julian uses an air-cooled radial engine and doesn't need water or a radiator. It's the gas tank!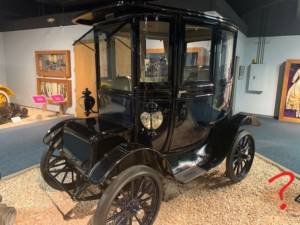 Finally, the gas cap on this 1912 Baker V is harder to find than the one on a 1956 Chevrolet (that one confused countless gas station attendants. It was behind the left tail light). Look all you want, and you'll never find it on this car. The Baker Electric was battery powered, just like a Tesla.