The DIY Automotive Movement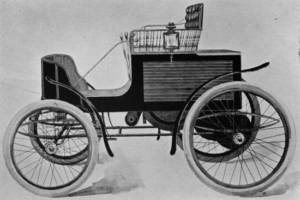 The Metz Company was a pioneer automobile maker established by Charles Herman Metz of Waltham, Massachusetts from 1908 to 1922. Metz had one of the most unique Do-It-Yourself kits in the industry.
But they were not the first to enter the DIY market. Beginning in 1899, A.L. Dyke formed The St Louis Automobile & Supply which offered the "No.0 Outfit Runabout" as a kit of parts for the owner to assemble.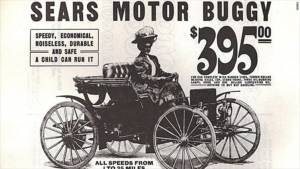 Beginning in 1909 Sears offered a "high wheeler" automobile produced in cooperation with the Lincoln Motor Company (before Ford bought the brand). Cars ordered through the Sears catalog arrived nearly complete, but you still had to add fenders and wheels and any of the options you might have ordered to make it a high-end Model L.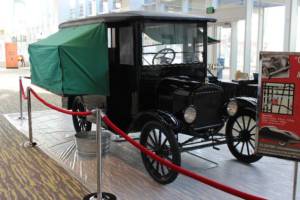 Two decades later (1921), Anheuser-Busch (yes – the beer company) was making a kit under the name Lamsteed that you could install on your Model T frame. It was called the "Kampkar," and was the first Recreational Vehicle (RV). We have a rare 1921 Kampar here at the National Automobile Museum in Reno that is thought to be the only one equipped with a full set of original camping accessories.
Back to what made Metz unique. You could buy our 1922 Metz Model 22 Roadster fully assembled for $600. But what made Metz's DIY method different than others was you could get the kit on installments. It was known as the Metz Plan.
The buyer would pay $27.00 each for 14 groups or packages of parts to be assembled via the plans and tools supplied. This idea worked well until they could no longer compete with the fully-assembled, and economical, 1911 Model T Ford.
We wonder if Elon Musk would consider a Tesla as a kit on installments?