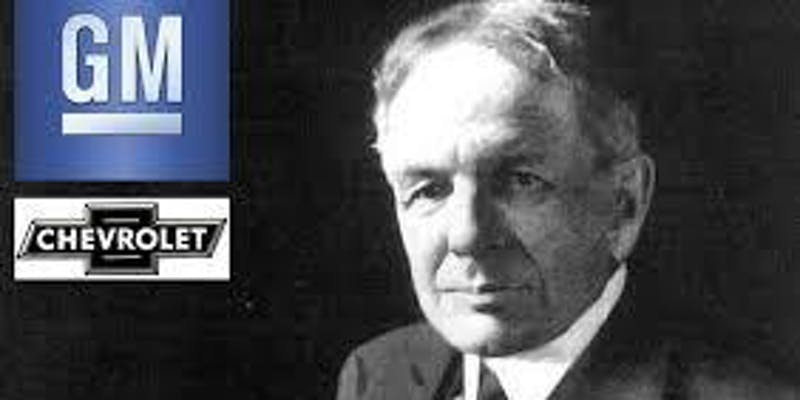 The National Automobile Museum's topic for the October Second Thursday Talk will feature a discussion on Bill Durant. The colorful genius who created General Motors.
It will be held on Thursday, October 10, 2019, 1:30 – 2 p.m., in the Museum's Theatre. Enjoy a 30-minute talk, Q&A, refreshments and a unique piece of history.
Cost: Free to Museum members. Included with paid admission. Otherwise, $5 per person to attend the talk.
Talk: Billy Durant – the colorful genius who created General Motors
Presented by automotive historian William N. Cathey, Ph.D.
Speaker: William N. Cathey
William N. Cathey retired in 2012 as Vice Provost and physics professor at the University of Nevada, Reno. His career at UNR began in 1967.
Cathey's teaching experience includes introductory through graduate-level physics. He has also team taught an interdisciplinary course on the history and social impact of the automobile. Research interests include the electronic structure of metals and hydrogen storage in metals. He has participated in the National Automobile Museum's History Symposium for several years and his hobbies include maintaining some '50s and '60s sports cars.
Cathey holds a B.S. in Engineering Physics, 1961; M.S. in Physics, 1962; and Ph.D. in Physics, 1966 from the University of Tennessee.
I am raw html block.
Click edit button to change this html