The National Automobile Museum invites young minds to dive into the fascinating world of robotics on December 9, 2023, from 10 am to 2 pm.
Led by Joy Foremaster, PBS Reno's Director of Education, the workshop promises an educational and entertaining experience for kids.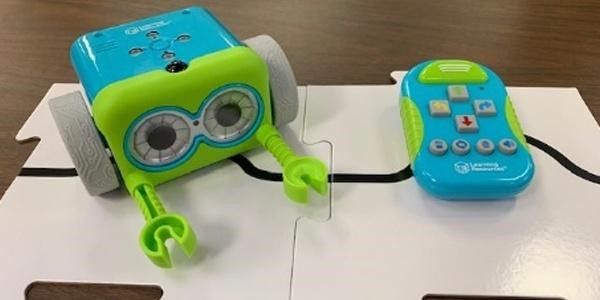 In this engaging workshop, students will unravel the mystery of what defines a robot. From understanding the core principles to hands-on activities, participants will have the chance to work with a robot and explore various methods of controlling and commanding these remarkable machines.
Following the workshop, the excitement continues with a special screening of the beloved movie WALL-E, enhancing the connection to the world of robotics. The movie experience includes complimentary popcorn, beverages, and treats.
Tickets for kids are priced at $10, offering an affordable and enriching experience.
Don't miss this chance for your child to discover the wonders of robotics and programming.
What: PBS Reno Curiosity Classroom: Robotics!
When: Saturday, December 9, 2023
Workshop: 10 am to 12 pm
WALL-E movie screening: 12 pm
Where: National Automobile Museum, 1 Museum Drive, Reno